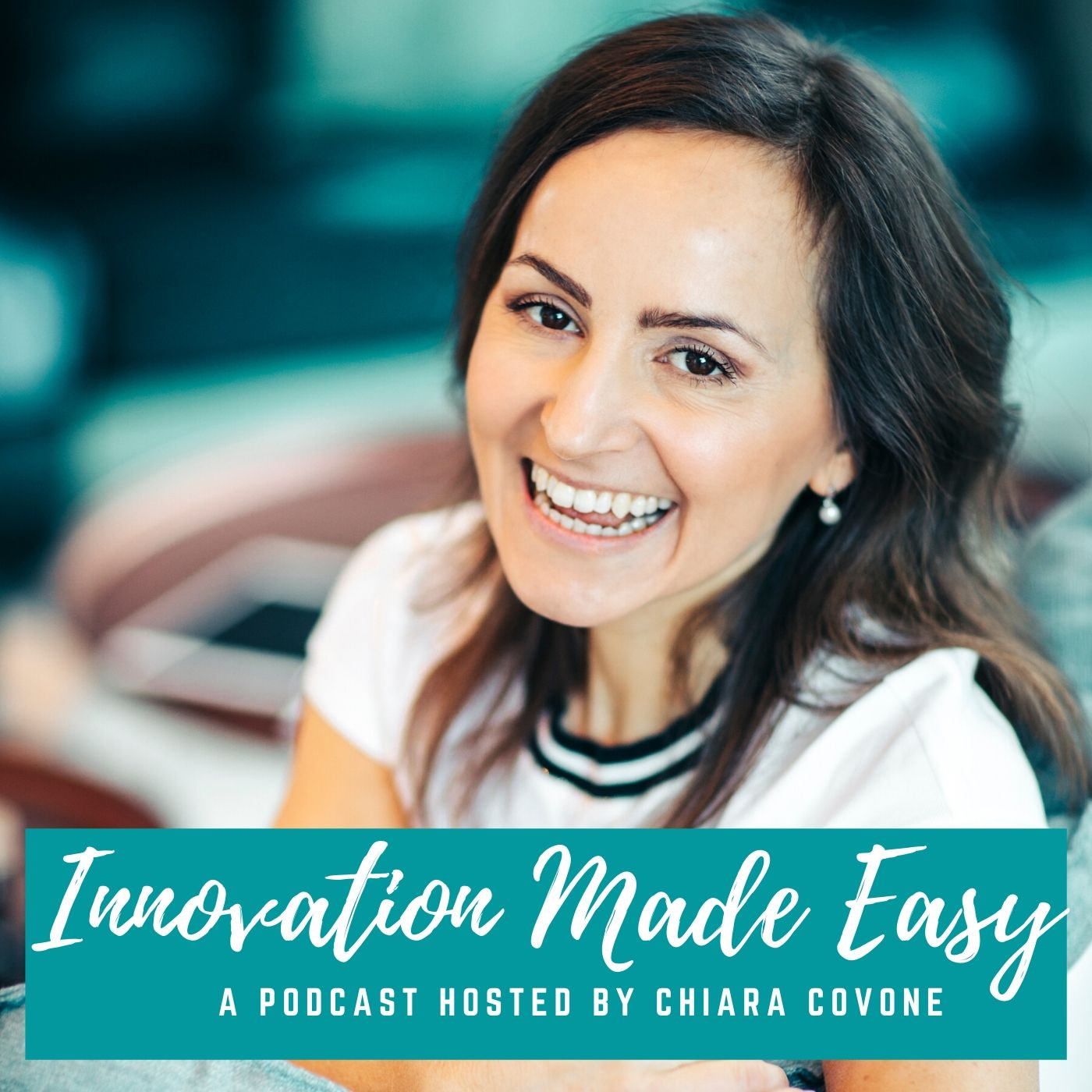 What work do you do that doesn't seem like work?
In your work, what produces the highest ratio of abundance and satisfaction to the amount of time spent?
What is your unique ability?
Gay Hendricks' book 'The Big Leap' clearly made an impression on me. I love how he talks about the 4 zones and how committing to staying n our zone of Genius can be beneficial for our growth and for the world.
Tune into this week's episode as I summarize the concept of our Upper Limit and distill the 4 zones of:
Incompetence
Competence
Excellence
Genius
Ultimately, it's about identifying what comes most naturally to you, and then capitalizing on that, rather than identifying what has come naturally to other people, and trying to teach yourself those skills in order to mimic and recreate their genius. You can absolutely be successful in the zone of excellence. But to take your life to the next level, you cannot keep playing by other people's rules.