I am Chiara and Welcome to My New Blog! Welcome to the Innovation Made Easy Blog – where it is all about sharing strategies, best practice to develop and launch products that people want. We will be talking about human centred design, how to develop innovative products and solutions that hit the market and make money. I will inspire you and give you the confidence to take action and make progress.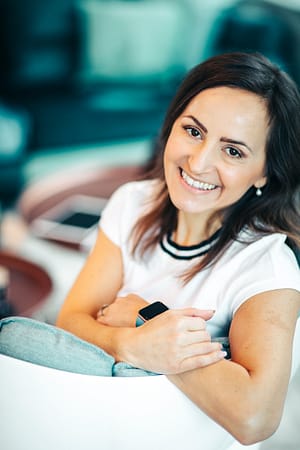 Why I Finally Started My Blog
I am so excited to have created this platform where I can share the learnings I have cumulated in over 20 years working in large and successful multinational corporations. My passions are around
Developing and launching products that people love
Making work more engaging and fun
Act more sustainably and contribute to preserving this gorgeous world we live in
I felt locked down by the limited reach I had, limiting my efforts and influence towards the people i work with on a daily base in the analog world; and so I see this blog as the opportunity to amplify my reach. And now the sky is the limit!
This blog distills the secrets i learned; whether you are a professional within an enterprise, an entrepreneur, or just a curious individual, i believe that you will enjoy joining me on this journey.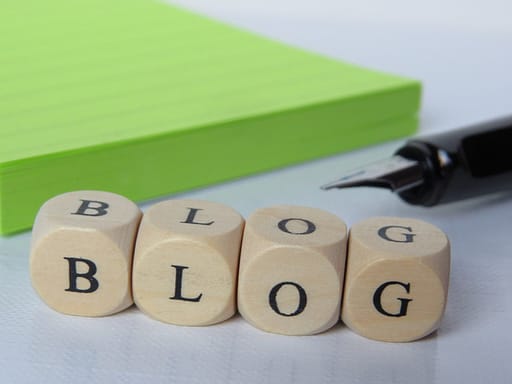 What This Blog is About
My ambition with this blog is to inspire you and give you practical tools and tips that you can immediately apply to your own work (and at times also to your private life!).
I will cover topics around innovation management, product development, how to master both creativity and discipline, how to generate real insights to work on things and services that people want to buy; and on how to do all of this with the sustainability lens always in mind.
I practice what I preach. So whatever you will read here, will be the result of my own experience.
What got me interested in my blog topic and what made me finally start my blog about Innovation & Insights?
I have been working in the development and marketing of products and services for more than 20 years! Many of these efforts have been successful but so many have also failed the expectations, and the magic happens when you reflect and acknowledge what has gone wrong and start connecting the dots.
I have always enjoyed the opportunity to share what I have learned and understood whenever i had the opportunity to present to my peers, my team, my managers; and this blog gives me now the opportunity to reach even more people; and this is really exciting.
I am all about making things as easy an intuitive as possible and this often means that you need to challenge the status quo. I know change is hard, but if it is for a good purpose I am all up for it. If this is not your thing, this is ok – we might not become best friends. If you are open for a change to become more effective, enjoy your work more and have more time for other things in life, then I believe you will find a lot of useful content here.
Why start my blog now?
Well, we are at the beginning of a new century, what better occasion to start! And as a Chinese saying says: "the best time to plant a tree was 20 years ago; the next best time is today" – let's get started!
What do I want to help you with?
I want to give you hands-on, practical ideas, strategies and best practices that can address your current pain points and help you progress on your efforts in the area of development – from product and services, to your whole business and also to your personal life.
Whatever i will share here will be based on my personal take on it, and in most cases I will have applied it to my own cases and learned from it.
I might not have it all figured out at all times, but I would like you to come along on my journey, as we fall down and then rise again to the next level.