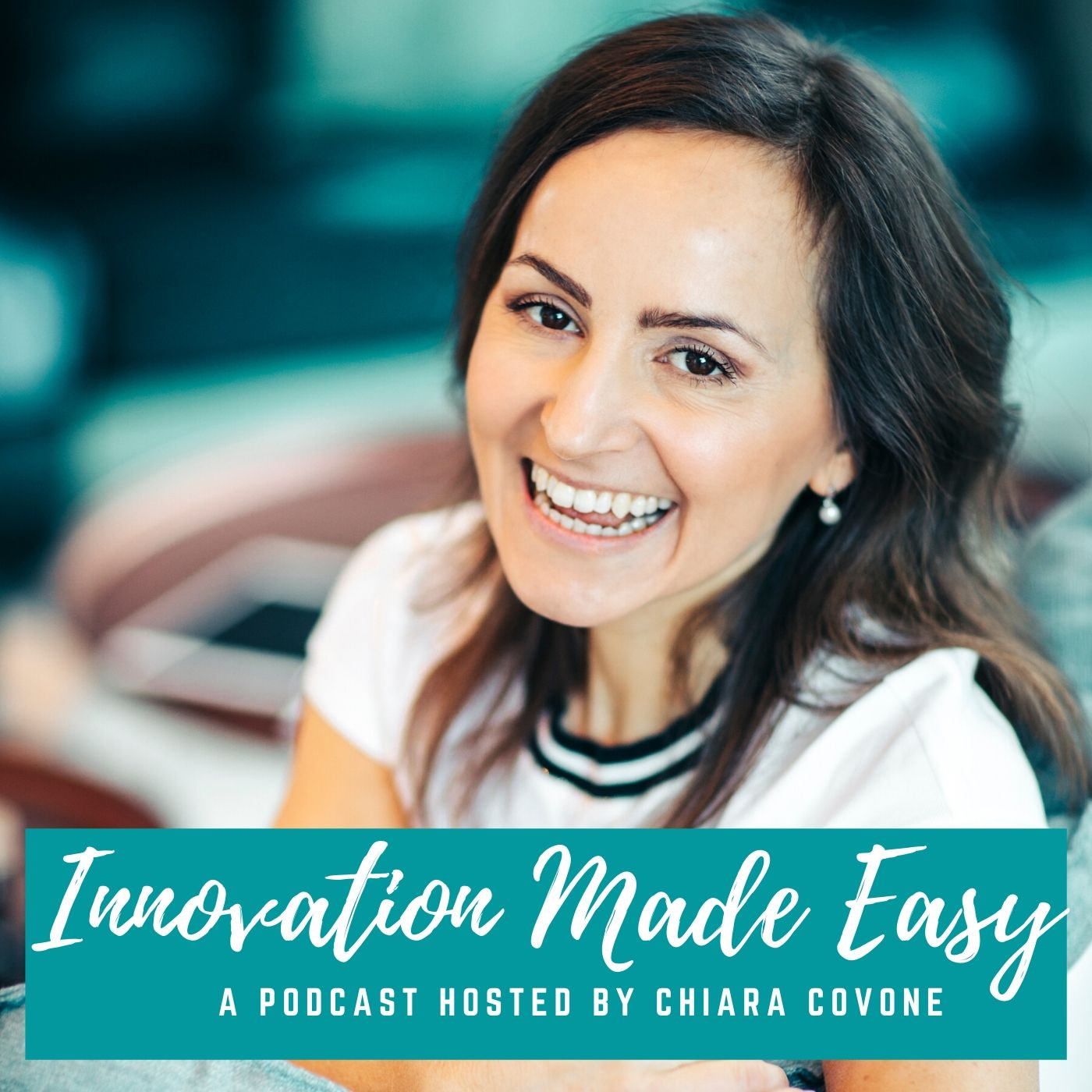 I would like you to ask yourselves…
"Why should I grow?"
"Why should I go to the next step and do the next thing and pursue the next goal?"
"Why should I even bother trying to become self-actualized, or fulfill my potential, or learn something new?"
"Why should I even listen to my own desires when I can just settle in here, and be comfortable?"
In this episode I discuss the reason and try to convince (if needed being) why growth matters.
And if it resonates, I want to encourage you to not take a little step today towards personal development, but to take a huge step! To stop playing small and finding all kinds of reason and justification of why you 'can't, and to put a line in the sand and make a decision to grow.
It matters. I know it does.
If you have not already, get ccess my free masterclass here.